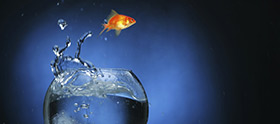 Our experience is focused on four main therapeutic areas
Our team has developed the necessary experience to ensure successful implementation of our clinical studies. Working in an emerging clinical research environment, Innova has accumulated extensive experience in anticipating and mitigating country-specific challenges across the MENA.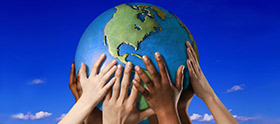 INNOVA mainly offers clinical operation services for Phase II, III, and IV clinical studies.
Innova believes that study start-up not only requires the knowledge of local requirements, but the ability to support both sponsor and investigator in meeting such requirements within the shortest possible timeframes.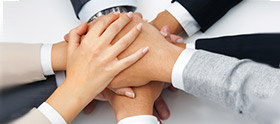 To bring the capacities of all clinical research experts in the MENA into one CRO, to better serve our mission.
INNOVA is committed to delivering life saving drugs to the MENA patients, through partnerships with global drug development organizations. INNOVA offers the best models and tools for their sponsors' trials to minimize time to market